A dental lab needs high quality, long-lasting products. We offer a wide range of products from the top rated suppliers around the globe! Everything from equipment, waxes, polishers, storage boxes, and much more. Our commitment to our customers is evident in the products we offer.
Below are some of our best sellers.
Renfert Basic Quattro
The Renfert Basic Quattro is a convenient, flexible sandblasting unit, with up to four tanks. It offers great cost efficiency with very precise working procedures. Call us for a quote and more information on how this can help your business.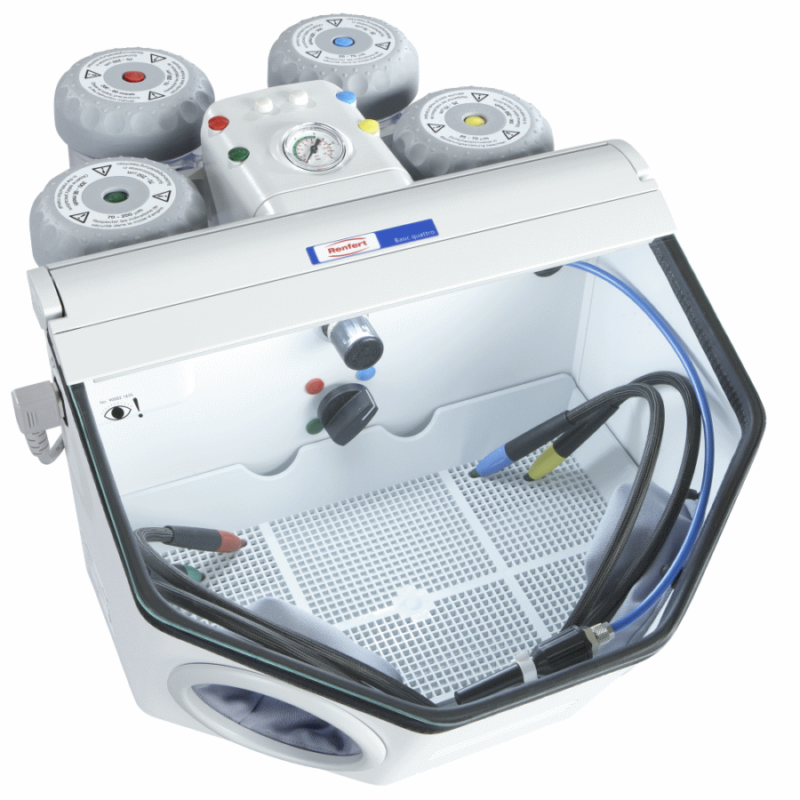 Quatro Dust Collector
The Quatro Dust Collectors are top of the line, with exclusive filter cleaning systems. They have a wide range for small, compact space saving areas, and for systems that generate a large volume of dust. Take a look at their full line by following the link above.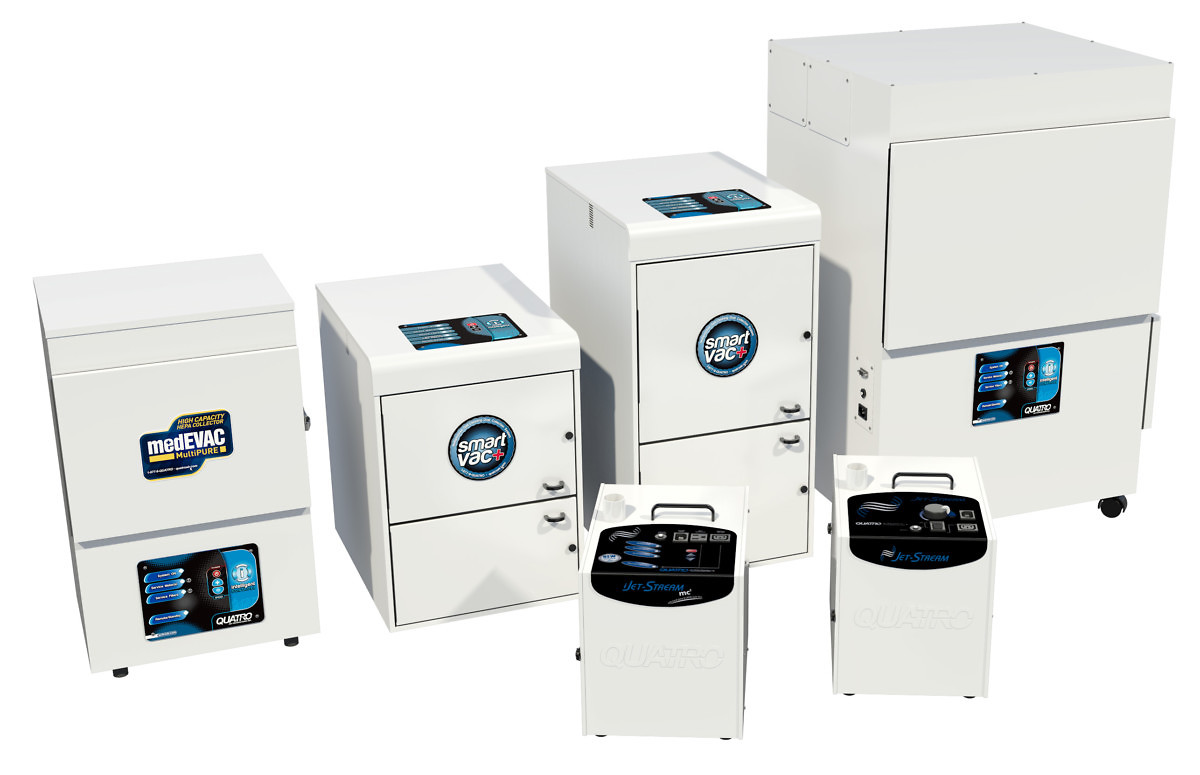 Edenta Lab Products
The Edenta Lab Products are top of the line. Known for their durability and peak performance, the Edenta line of lab products provide state-of-the-art technology. Please call us for more information on product information, availability and pricing.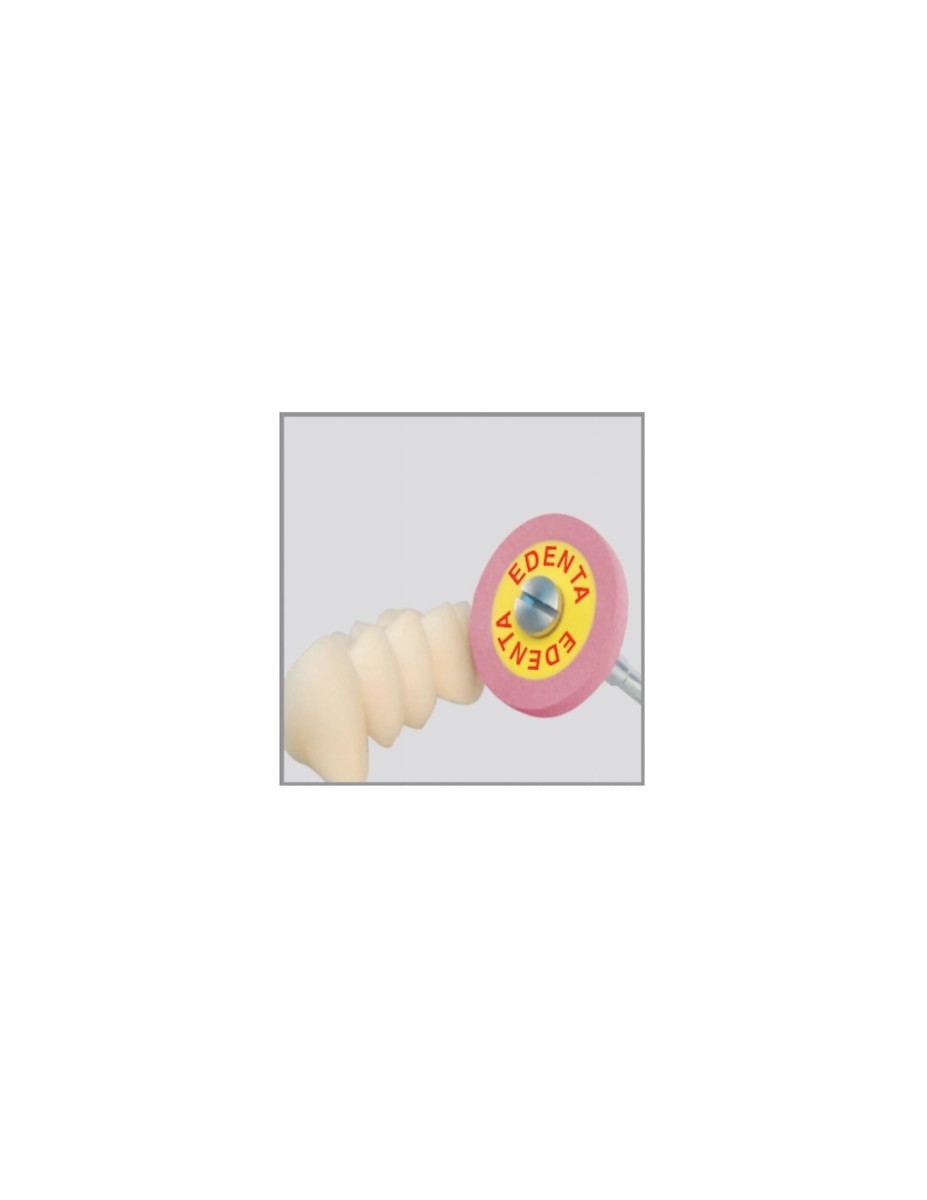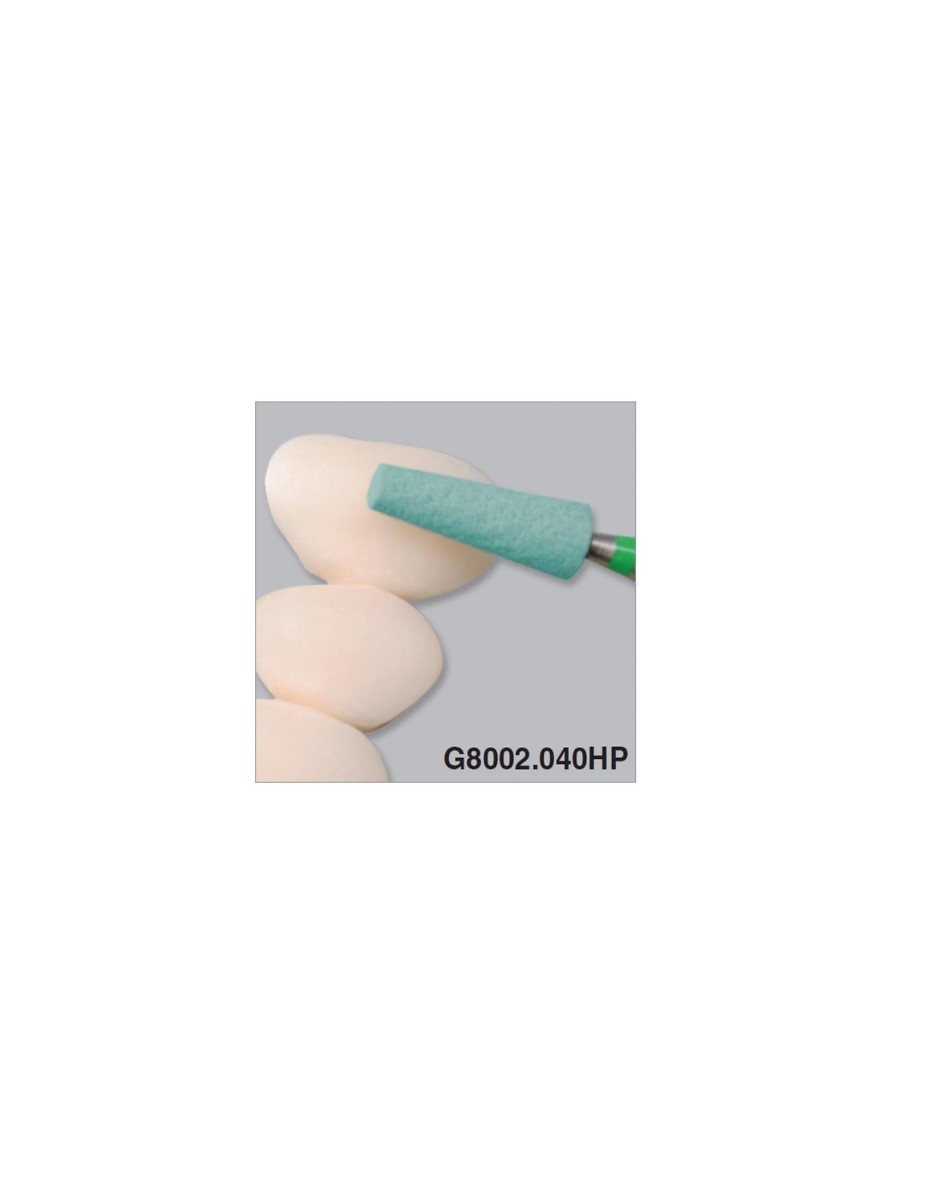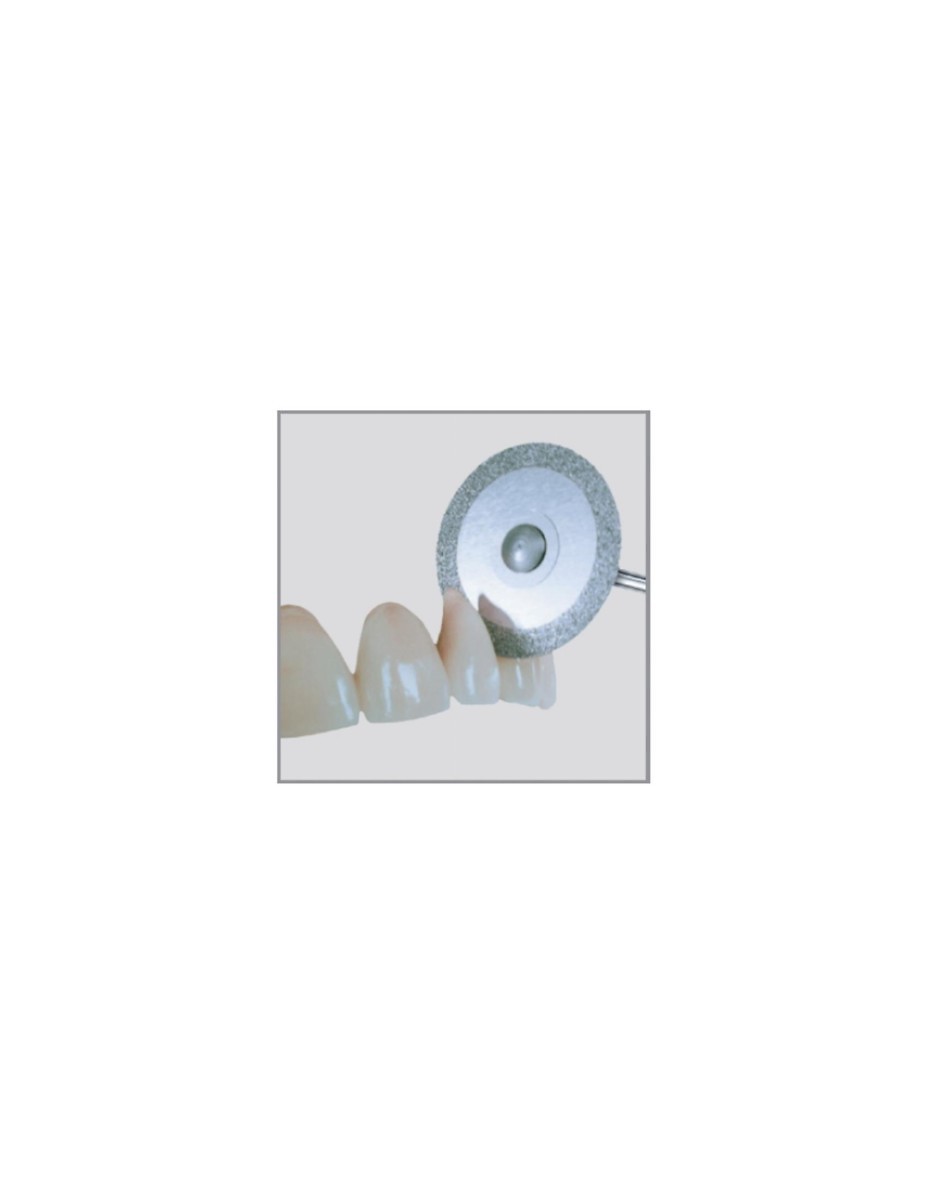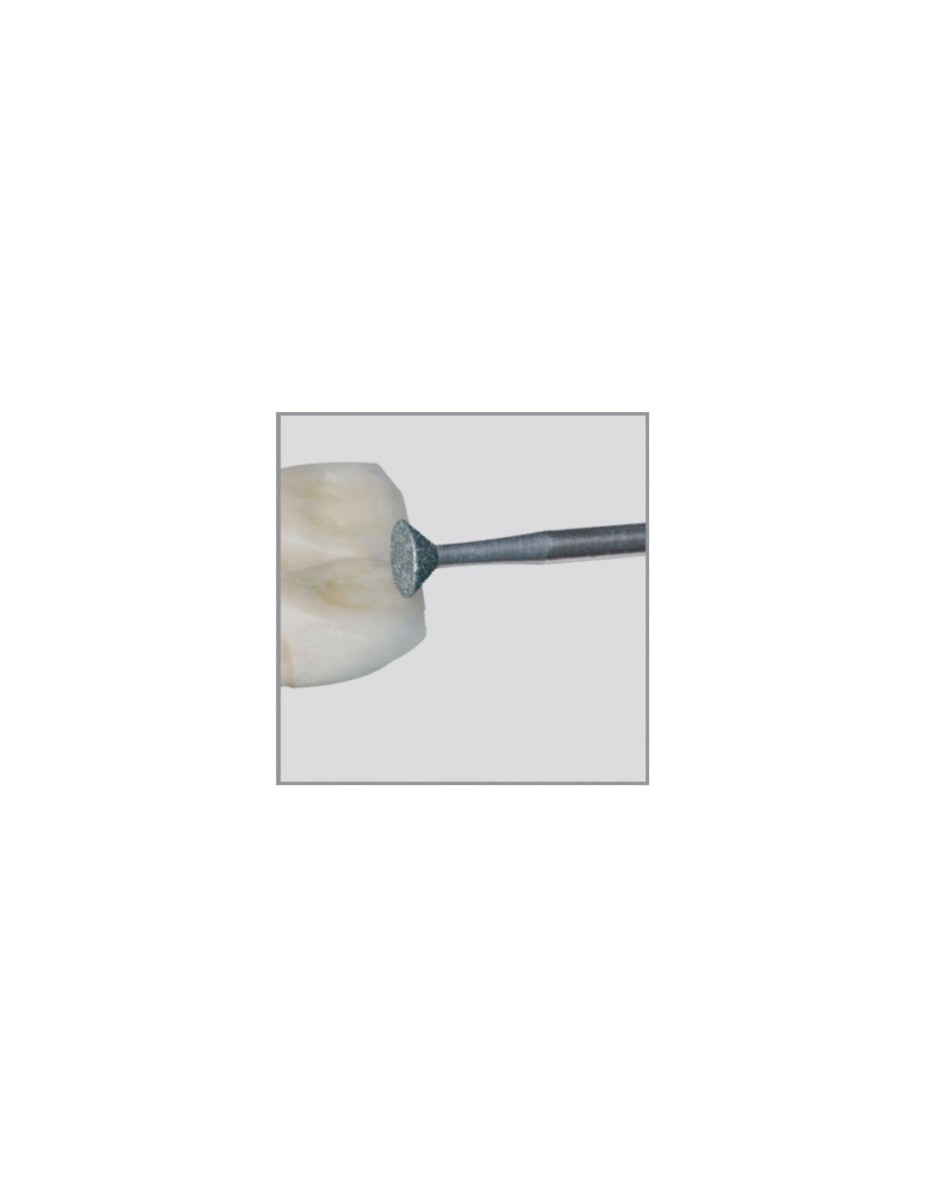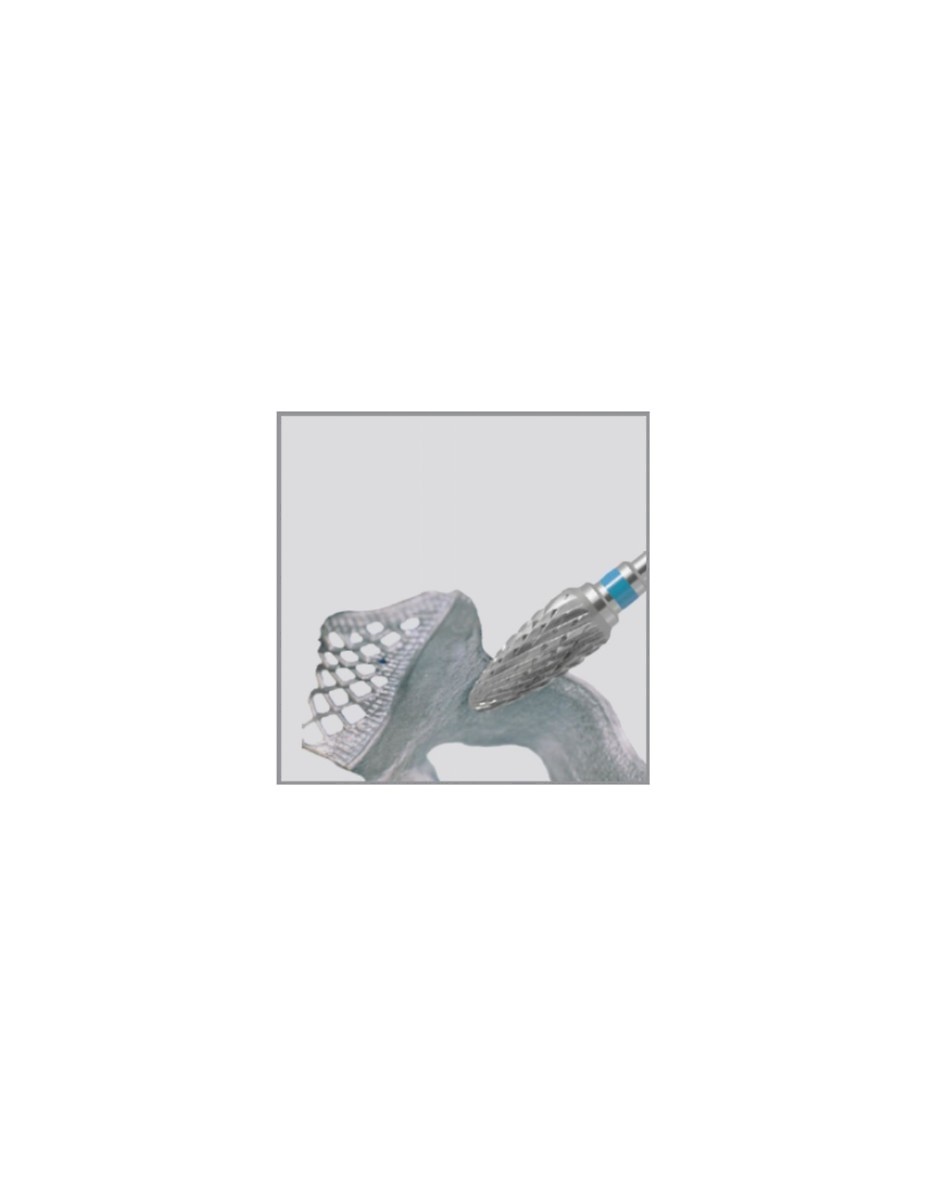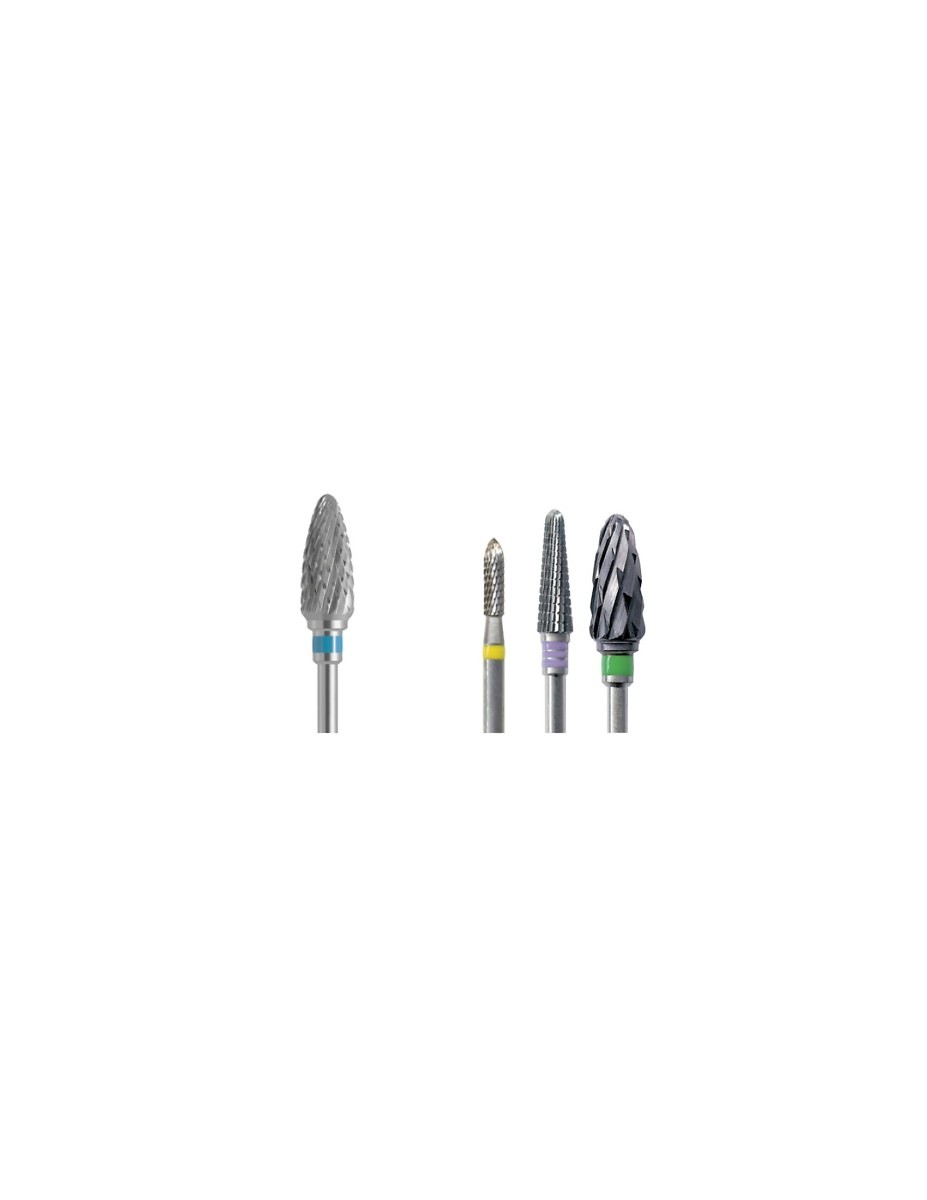 Crown & Bridge Boxes and Pillow Boxes
Why not let us help you with branding your lab? We offer printed rigid and flexible Crown & Bridge boxes, in 1" and 2" sizes. You can customize the color of the box with the color of the foam fillers, to go with your logo or the colors of your lab, to achieve instant brand recognition.  We also have elegant Pillow Boxes which allow the restorations to be seen from all angles and provide a consistent reinforcement of the quality associated with your name.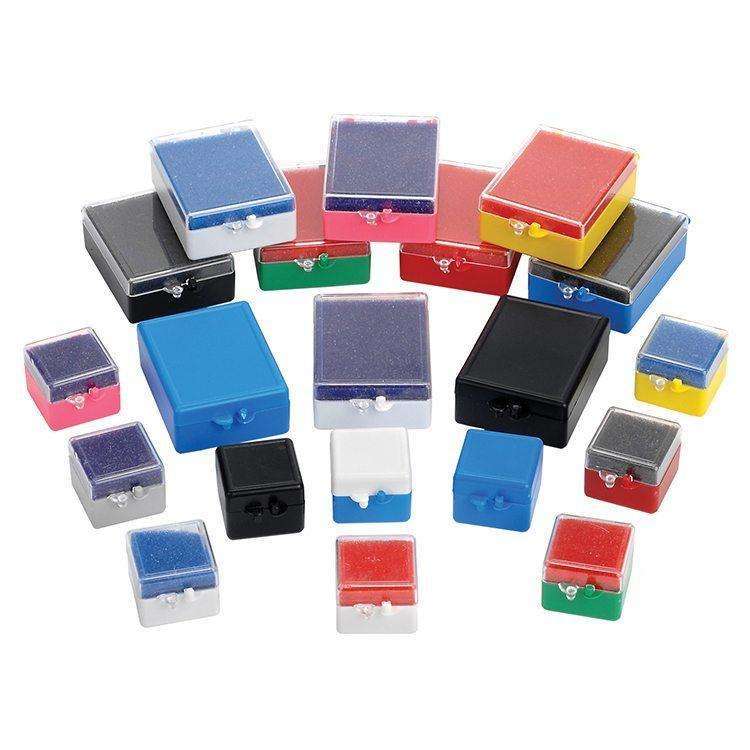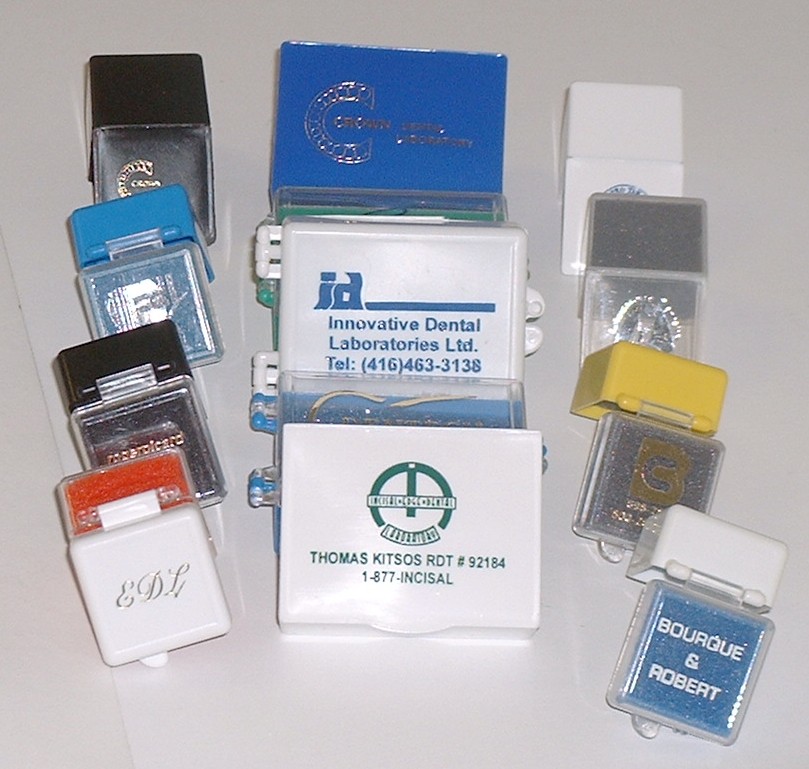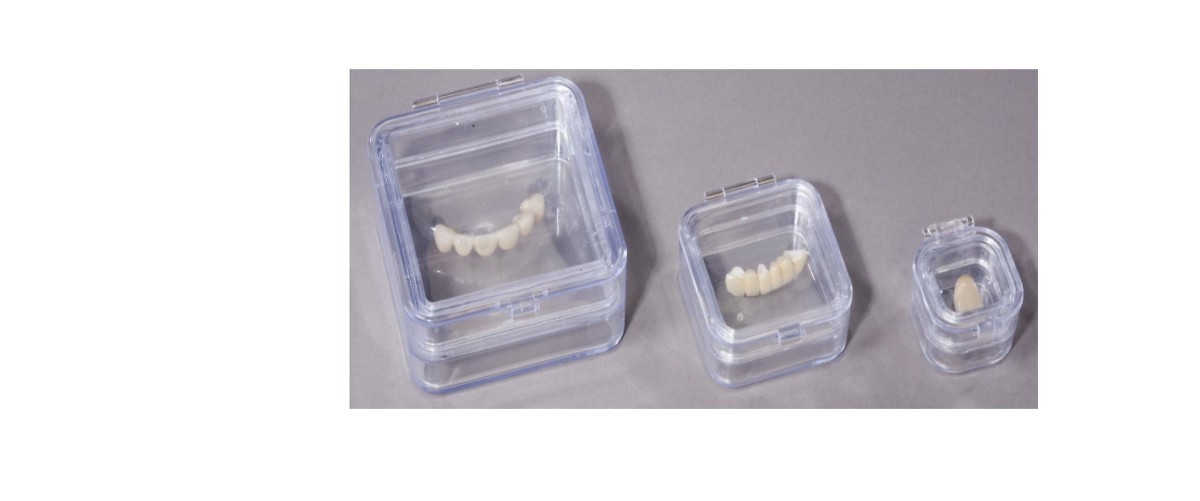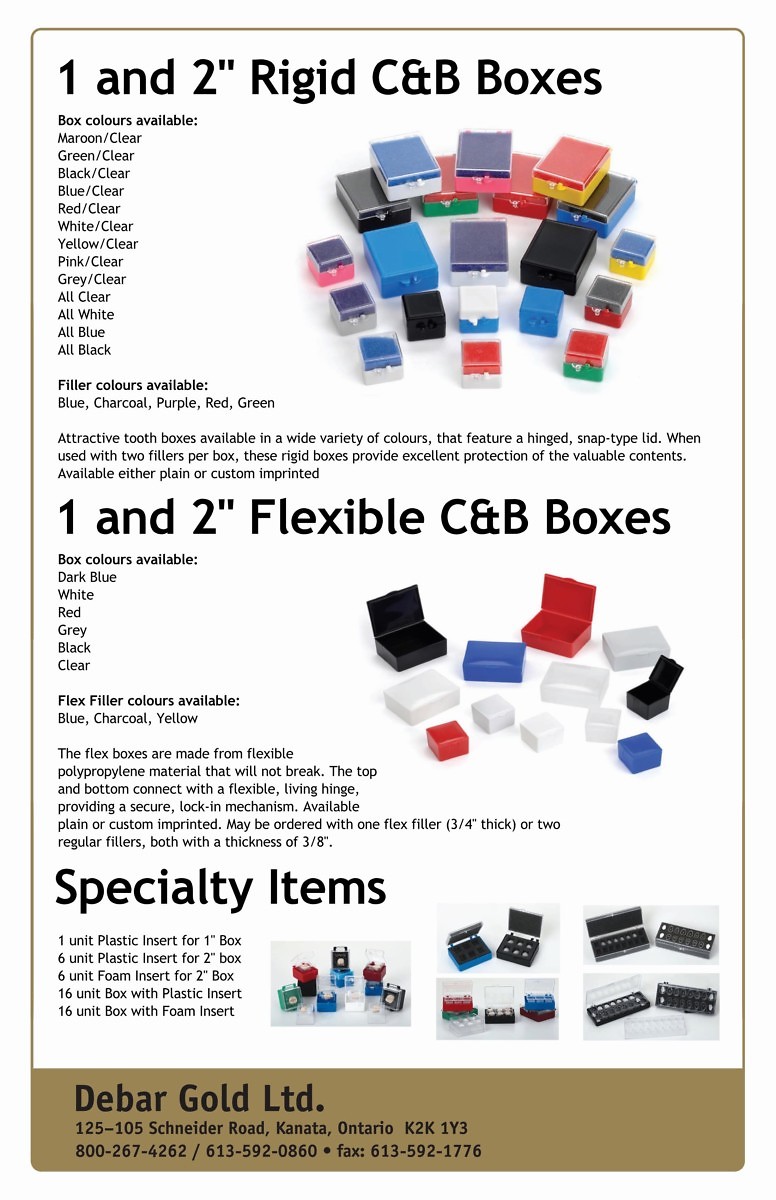 NorCeram Porcelain
NorCeram Porcelain available in both MC and ZR lines. Call us today for more information.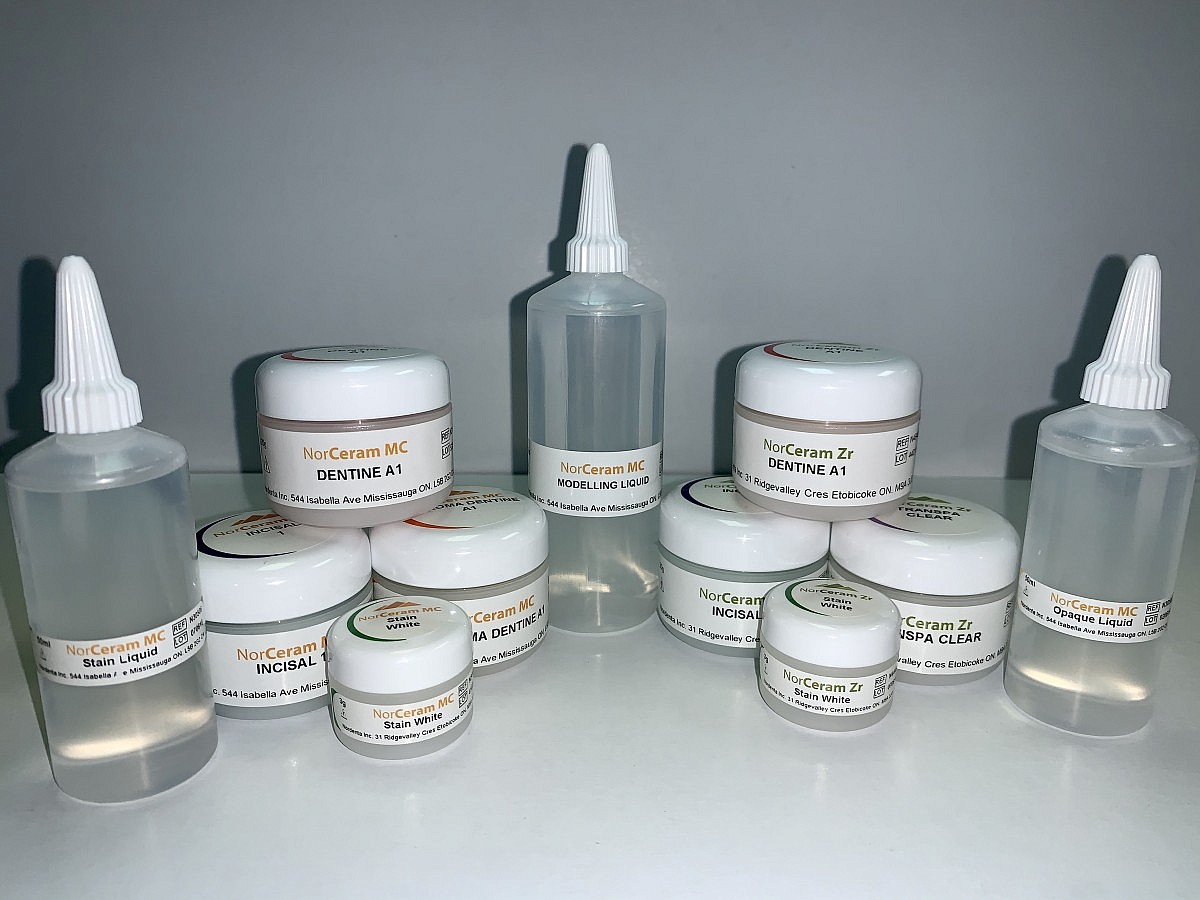 Ortho & Denture Storage Boxes
Our Ortho & Denture storage boxes are highly durable, protective and lightweight. They come in a vast array of colors, sure to please. These can also be printed with your logo to enhance brand recognition. Call us today for more information.